SCHOOL OF MOTION: 
CINEMA 4D BASECAMP
Various assignments during School of Motion's 12-week Cinema 4D Basecamp course.  This course teaches all the fundamentals for C4D like basic modeling, texturing, lighting, animation, mograph, compositing and rendering.  Here is a collection of assignments I completed during this course.
ROCK'EM SOCK'EM ROBOTS ASSIGNMENT
In this assignment we were provided only with the scene and were tasked with animating all camera movements and then compositing everything into After Effects.  I also added some some elements as well.
WE BUILT THIS CITY ASSIGNMENT
In this assignment I built this low poly city using cloners and animated them all on using effectors.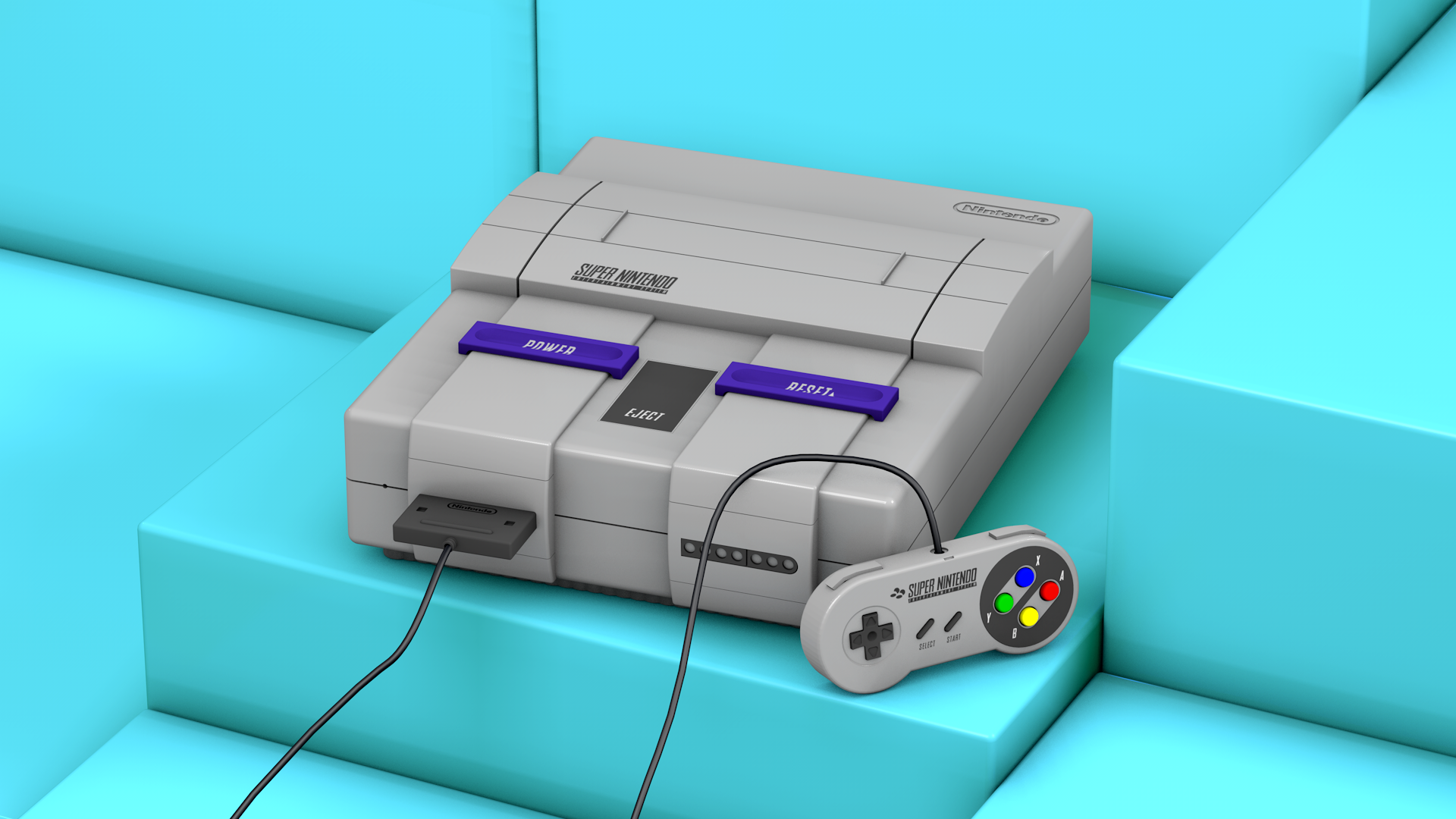 In this assignment I modeled and textured this SNES console and controller.